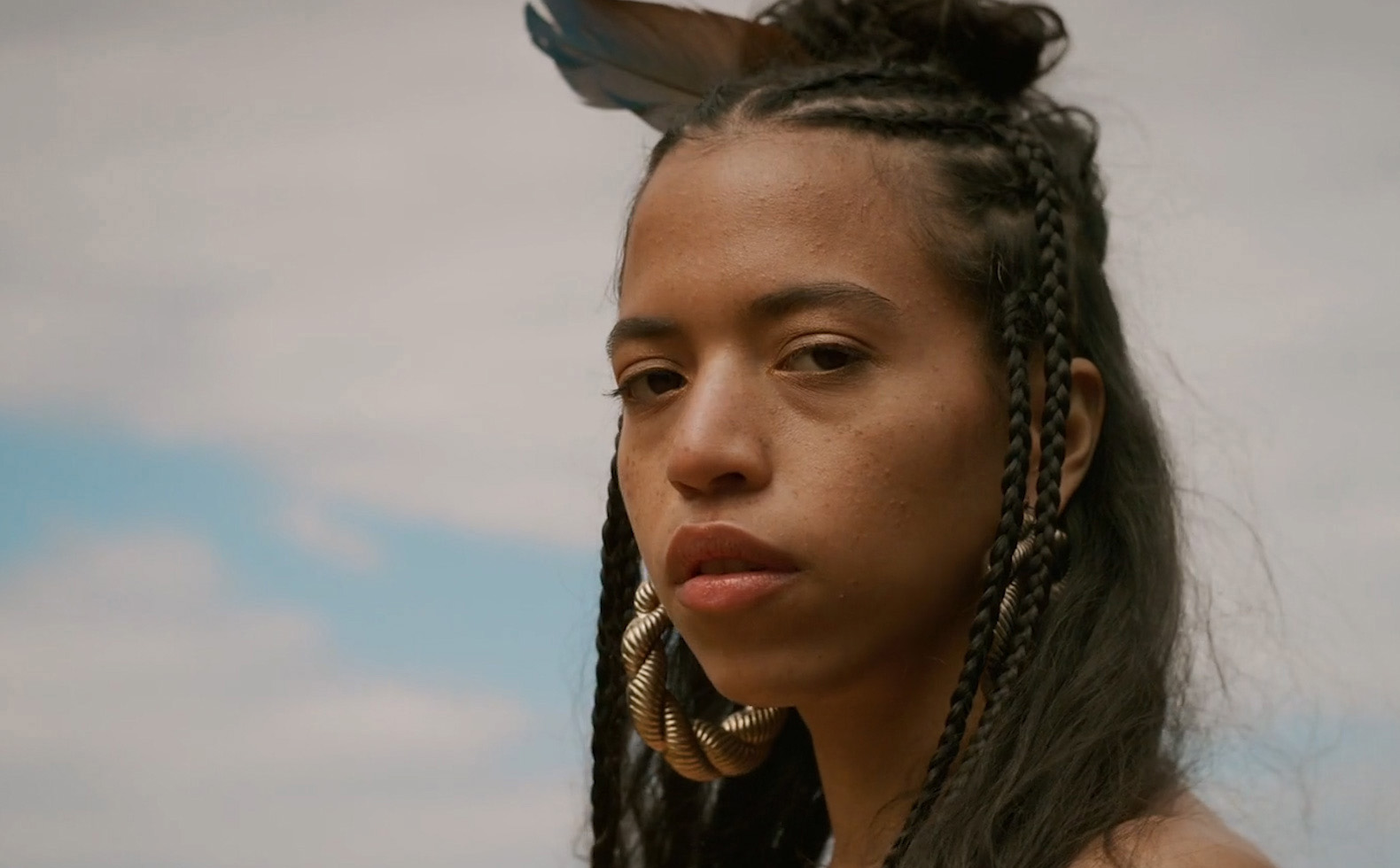 About
The Karman project
The Karman Project is a non-profit foundation fostering trust, independent dialogue and cooperation between the ones who shape the future of space.
Our Mission
We gather global leaders from the fields of science, tech, business, politics and the arts to build interdisciplinary projects and shape common agendas, placing space at the service of humankind.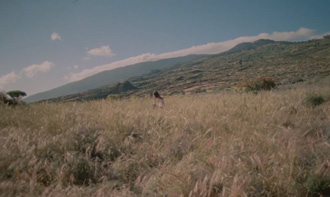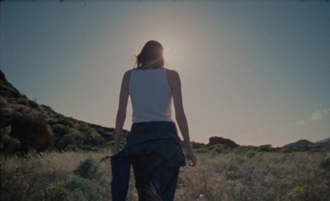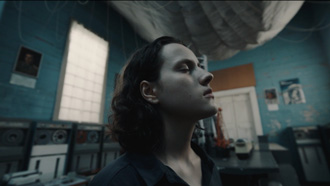 The Space That Makes Us Human
The Space That Makes Us Human is a documentary film experience showcasing the mission, vision and voices of The Karman Project. It shifts into focus The Karman Project's efforts in connecting the leaders of tomorrow to create positive impact in space, and transports this message of impact to a global audience.

The Space That Makes Us Human is a one-of-its-kind campaign, which aims to bridge science and the arts, global leaders and the greater public. All are welcomed to journey through four chapters, each exploring an element of the deep relationship between space and humanity - curated by the Karman Community as a reflection of key space topics that they've made individual commitments towards furthering. Our desire is to remind everybody - from space experts to the enthusiasts of a new generation - that space is fundamental to the human experience, and achieving true global cooperation can position space as an equaliser for humanity.

Thanks to a joint force of 200+ incredible talents from around the globe collaborating to realise this project, we could sincerely experience the gravitational forces of space that unite us on Earth - even amidst a global pandemic.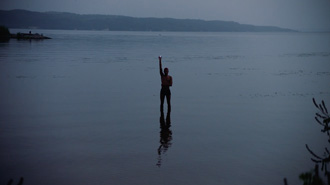 Credits
Agency: Impolite Culture GmbH
Executive Creative Director & Executive Producer
Lorenzo Musiu
Creative Director & Campaign Strategist
Elisa Amelia Bausch
Website development
Kien Fam
Motion Design & Branding
Amigo Total
Soundtrack Composer
Nicolo Fanari
Interview Video Editor
Luca Sabbatini
Graphic Designer & Social Editor
Giulia Vigna
Copywriter
Elisa Amelia Bausch
Vanessa Schefke
Content Strategy & Activation
Elisa Amelia Bausch
Alexander Kabioll
Film 1: Beyond the Void
Narcisi
Director of Photography
Emanuele Mestriner
Executive Producers
Lorenzo Musiu
Francesco Bonasia
Production Companies
Impolite Culture GmbH
Institvute Studio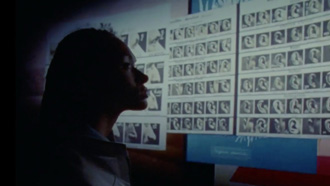 Film 2: Cosmic Link
Co-Director
Anastasia Kovalchuk
Co-Director
Stéphane Barbato
Jonathan Hofeller
Executive Producer
Lorenzo Musiu
Production Company
Impolite Culture GmbH
Anastasia Kovalchuk
Production Company
Impolite Culture GmbH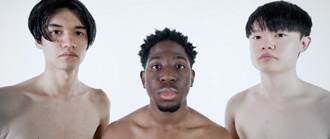 Film 3: Return to Earth
NONO - Nono Ayuso
Director of Photography
Anton Fursa
Executive Producers
Lorenzo Musiu
Nico Cabuche
Marie Niesmann
Jackson Forsythe
Nono Ayuso
Diego Basualdo
Producer
Anastasia Kovalchuk
Production Companies
Impolite Culture GmbH
Saltwater Films
Landia
Magma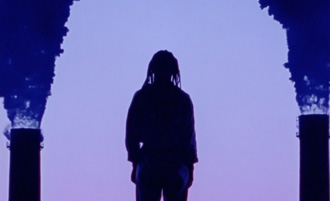 Film 4: The Way Forward
Director of Photography
Mortimer Hochberg
Executive Producer
Lorenzo Musiu
Production Company
Impolite Culture GmbH
Line Producer
Beatriz Vidal
The Mill London
Special Thanks
El Hierro Film Commission
Event Horizon Telescope
The Karman Project
Co-Founder & Treasurer at The Karman Project, Germany
Artur Koop
Operating Partner at DCVC and Co-Founder of Planet Labs, Australia/USA
Chris Boshuizen
Founder & CEO of Spacety, China
Yang Feng
Director, Fellowship & Community of The Karman Project, Australia
Hannah Ashford
Co-Founder & Chairwoman of The Karman Project, VP Orion-ESM, France
Hélène Huby
Former Director-General of the European Space Agency, France
Jean-Jacques Dordain
Managing Director & CIO of Yunus Social Business, Germany
Karen Hitschke
Director of Space Capability and Director of Robotics & Automation at the Australian Space Agency, Australia
Katherine Bennell
Co-Founder, Director, Operations & Growth of The Karman Project, China
Ke Wang
Managing Director at China Academy of Sciences Capital Management, China
Fu Kun
General Partner at Global Ventures, UAE/USA
Noor Sweid
Co-Founder & CEO of SatSure, India
Prateep Basu
President of Regulus SpaceTech Inc. and Chair of the Dept. of Aerospace Engineering at Ateneo de Davao University, The Philippines
Rogel Mari Sese
Aerospace Engineer, Pilot & European Space Agency Astronaut, France
Thomas Pesquet
Vice President of Mission Assurance at SpaceX, USA
William Gerstenmaier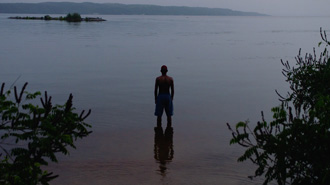 Images
H. Ashford left
ESA/NASA–T. Pesquet
K. Bennell left
Copernicus Sentinel data (2015)/ESA, CC BY-SA 3.0 IGO
Lunar explorers (2019)
(c) Michael Najjar
T. Pesquet right
L. Brandon-Cremer
W. Gerstenmaier right
NASA
Starlink (2020)
(c) Michael Najjar
K. Hitschke right
contains modified Copernicus Sentinel data (2019-20), processed by ESA, CC BY-SA 3.0 IGO
P. Basu right
contains modified Copernicus Sentinel data (2019), processed by ESA, CC BY-SA 3.0 IGO
Planetary overview (2017)
(c) Michael Najjar
K. Hitschke left
ESA/NASA–T. Pesquet/A. Conigli
W. Gerstenmaier right
NASA
Sands of mars (2014)
(c) Michael Najjar
Heterotopia (2016)
(c) Michael Najjar
K. Bennell left
ESA/NASA–T. Pesquet
K. Wang right
ESA/NASA–T. Pesquet/A. Conigli
f.a.s.t. (2017)
(c) Michael Najjar
W. Gerstenmaier left
ASA / KSC
W. Gerstenmaier right
NASA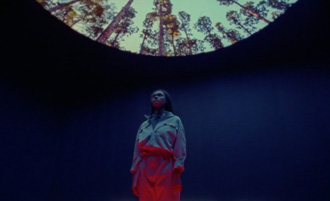 Imprint
Karman Project Stiftung
Rheinsberger Str. 76/77
10115 Berlin
Germany